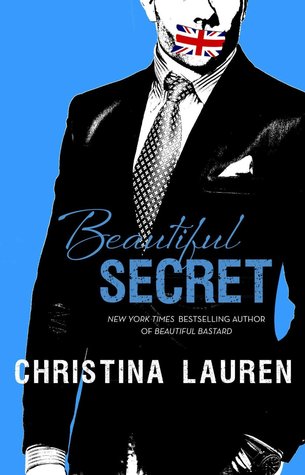 We met Max Stella's brother, Niall in
Beautiful Beloved.
Reading about Niall with Max and Sara's baby girl was all I needed to know I was going to enjoy his book.
I've come to really love this series, which is a big surprise after not enjoying the first book, Beautiful Bastard.  Rarely, if ever, do I go back to a series if I don't like the first installment; I'm so glad I did in this case. Like heroines in the series before her, Ruby is a strong, accomplished young woman. She's adorably awkward in her crushing on Niall, her coworker, but she's smart and knows what she wants too.  Niall is recently divorced after being with the same woman since his adolescence.
Niall has accomplished great things professionally for someone his age although he was awkward in his own way; he's not a smooth operator with the ladies. For once, the hero isn't a manwhore, which was refreshingly endearing – something we don't see a lot in this genre.  I loved that Ruby brought him out of his shell even though she's much younger. The conflict between them was believable and I rooted for these two all the way, even when Niall was being a stupi arse. Speaking of Niall being a dumbass, Ruby made him put in some work to win back her heart; that was also something I appreciated.
I greatly enjoyed this installment, maybe more than Max and Sara.
The only thing that would have made me love Beautiful Secret more was if there was an epilogue.
Rating: